Xcentric Supports The ZVerse Face Shield Initiative
"ZVerse is proud to partner with Xcentric Mold & Engineering in the production of headbands for our face shields. The COVID-19 crisis has shown us the importance of establishing a strong and reliable domestic supply chain. Xcentric is an excellent partner to assist us in this important initiative."
John Carrington, CEO of ZVerse
Learn More
Reduce Part Weight & Cost Without Losing Strength? (Yes, Please!)
Looking for a way to reduce production cost without compromising on part integrity, strength, or functionality? Then consider high-performance plastic instead of metal.
Learn More
Working On A Project?
Let us help you get that first prototype underway and have that part in your hands in as few as five days. Our engineers help you through the design process. Get your project started now!
Upload Your Part
Additional Resouces
Prototype and Production Tooling Are Not Created Equal!
Watch Now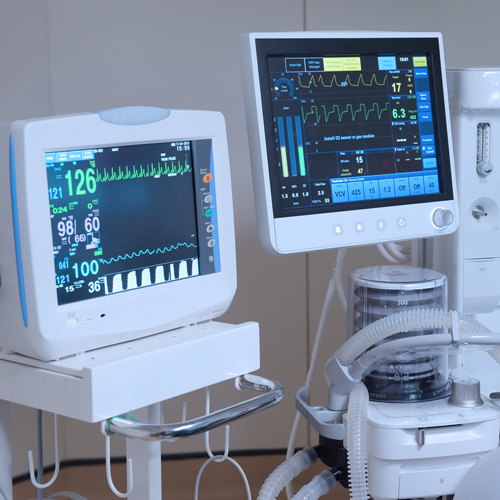 Design Resource Center for Plastic Injection Molding
Read More
Design Resource Center for Plastic Injection Molding
Get The Design Guides